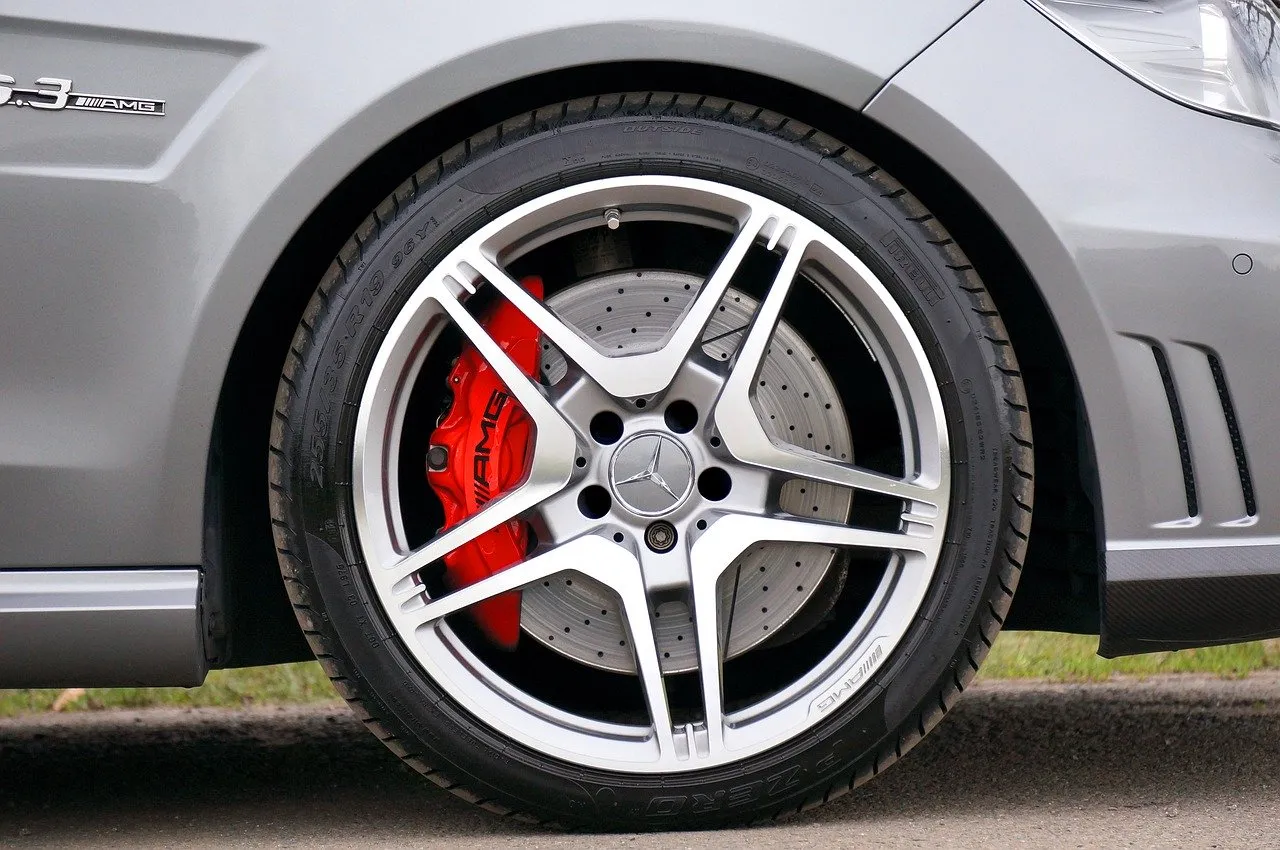 How to choose the right tyres for your car
Sep 08, 2020
What is the size of the rims?
The bigger the size and width of your rims are, the more sporty your car will look. Anyway, to purchase high-inch rims, it is not always the most reasonable choice. One of the first things you can do when choosing the right tyres for your car is to have a look at your rims. If you are buying an already-used car, of course, you can choose to change your rims and thus getting more sport or ordinary outlook.
Preferable driving way - comfort or sport
Your driving habits also matter. It is of significant importance whether you prefer to drive slow and comfortably. Or you are the kind of race driver who is always seeking for optimal performance, fast speeds and constant overtakings. In order to choose the right model for you, you should define what kind of driver you are. The current market offers a great variety of models, brands and sizes. Be prepared that you have to pay more if you choose to pack your car with new sports tyres. You will definitely get better speed, grip and traction on the road but there are two significant disadvantages - higher price and a shorter lifespan.
Consider the conditions in which the tyres would be used
It is essential to define not only your necessities as a driver but also the road conditions under you are going to use your new set of tires. If you drive most of the time in urban and overcrowded areas with constant traffic jams, and you have only one car, then perhaps it is not a good idea to invest much money on high-performance tyres. It is a far better decision to choose to invest your money in a convenient and ordinary model. After all, you will get more miles on much lower price, isn't that a bargain?
The price factor
Saving money is not always the best idea when it comes to choosing a new set of tires. Paying too much will not always turn out to be a great investment as well. It is essential to set an initial budget. Of course, you can exceed it a little bit if you find the perfect model for you. But everything should be synchronized in а first place. You cannot buy a 300 USD high-performance model of Michelin on your +25-year-old Toyota Corolla. It is not a good idea to put second-hand low-budget Debica on your Ferrari as well. Fortunately, the current car tires market offers plenty of models, brands and sizes at different prices. The range is wide, so you will easily choose the perfect set for you.
How to recognize reliable and qualitative tyres - tips from Sowdentyres
It is likely to find out that most top brand tires (Michelin, Bridgestone, Continental) offer immense and qualitative products. But you are not obliged to spend much money on top brands. Instead, you can make your own research and find out which brand is specialized in what models. Then you will find some lesser-known brands that offer pretty nice tires at affordable prices. Of course, it is essential to test the tread depth, rubber compounds and so on. Some preliminary tests if available will do a perfect job.