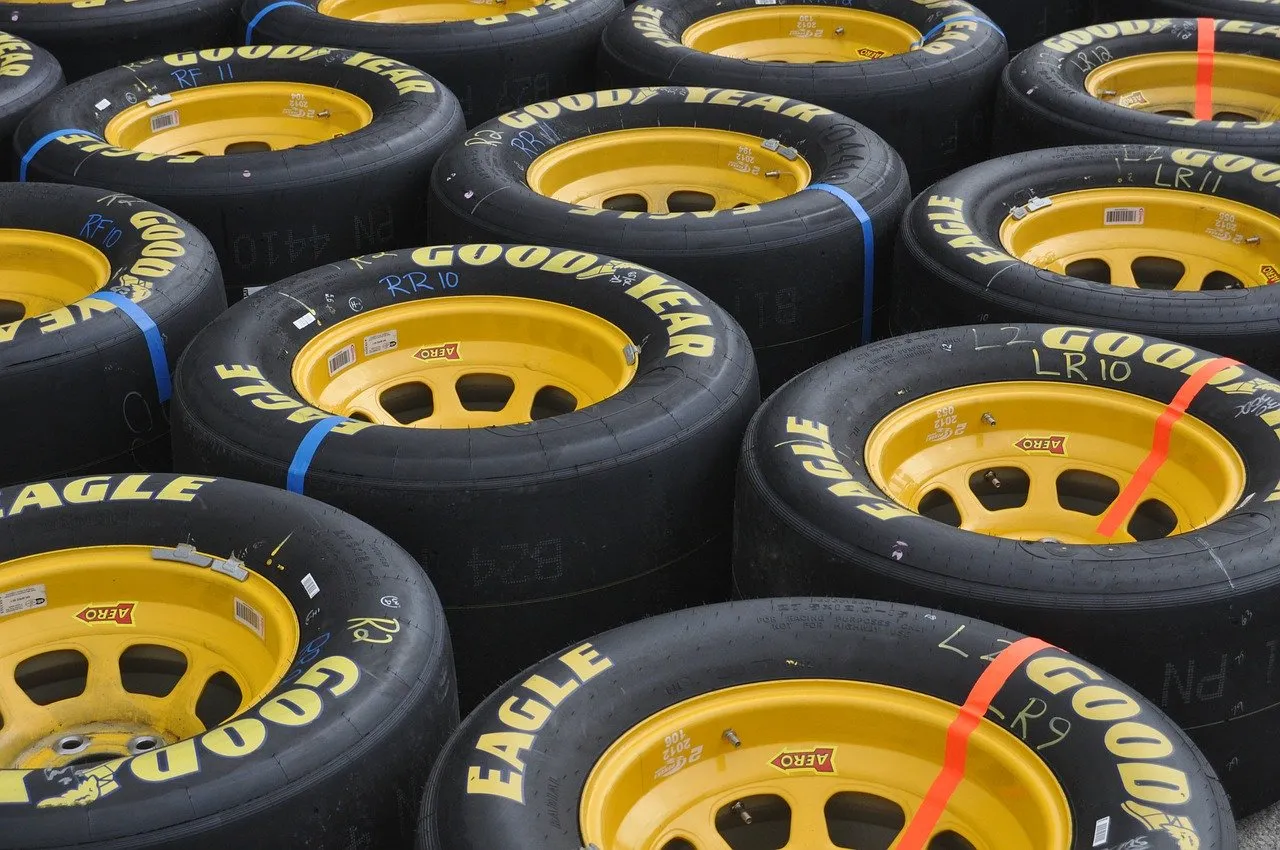 Which are the most preferable car tyres brands in the UK
Sep 08, 2020
Top tyre brands in the UK
Current car tyres market has been presented with a rich choice of different brands, models, size, so that every customer could easily find his preferable set. Like every other niche, car tyres manufacturing also has leading brands. The latter is an example of their proficiency in the working process as well as for the high quality they apply in their products.


The team of Sowdentyres has picked the top brands in the UK. You can find basic information for the global leaders in tires production:
Bridgestone - Japanese multinational company founded in 1931. Current number of employees is estimated at around 150 000 workers. The brand is officially recognized as the largest producer in the world ;
Michelin - French-based company (Clermont-Ferrand). It is the second-largest tires manufacturer in the world after Bridgestone. It owns several smaller tires companies like Kleber, Uniroyal-Goodrich, Camso. The revenue for 2019 is estimated a nearly 25 billion EUR;
Continental - it is a German multinational company based in Hanover. Continental is the fourth-largest car tyres producer. It was founded in 1871. The revenues for 2018 are estimated at 45 billion EUR;

Pirelli - it is an Italian brand. The headquarters are located in Milan. The company is the 7th largest in the world after Bridgestone, Michelin, Goodyear, Continental, Sumitomo and Hankook. It has 20 production sites in 14 countries and it is focused mainly on the production of tyres for cars, bicycles and motorcycles;

Goodyear - American multinational company. It was founded in 1898. The current headquarters are based in Akron, Ohio. Goodyear is one of the top four manufacturers. The net profit of the company for 2017 is estimated at 15 billion USD;
Yokohama - it is a tire company based in Tokyo, Japan. It was founded in 1917 as a merger between two companies Yokohama and B.F. Goodrich). The working force of the company is estimated at 15 000 workers while the net profit for 2014 is 5 billion USD.


What makes those brands so preferable
All of the above-mentioned brands are a guarantee for high-quality, long endurance and optimal performance at a reasonable price. All top companies apply the latest novelties in the production process as they are constantly bettering and improving their tyres. Rubber compounds used there are known for their excellent characteristics making the tires suitable for all road conditions. The tread depth is designed perfectly to offer your optimal grip, traction and handling. Of course, you will find on the market a lot of cheaper alternatives but is it worth it to risk your safety and those of your passengers? Moreover, you will benefit from a longer endurance. You will drive more miles with your car.
Tips from Sowdentyres on how to choose the best one for you
It is a difficult task, to say the least. The team of Sowdentyres recommends choosing a model, size and width which best match your driving habits and the necessities of your car. As we had mentioned it is worth investing more money for getting a really qualitative pair of new top car tyres.