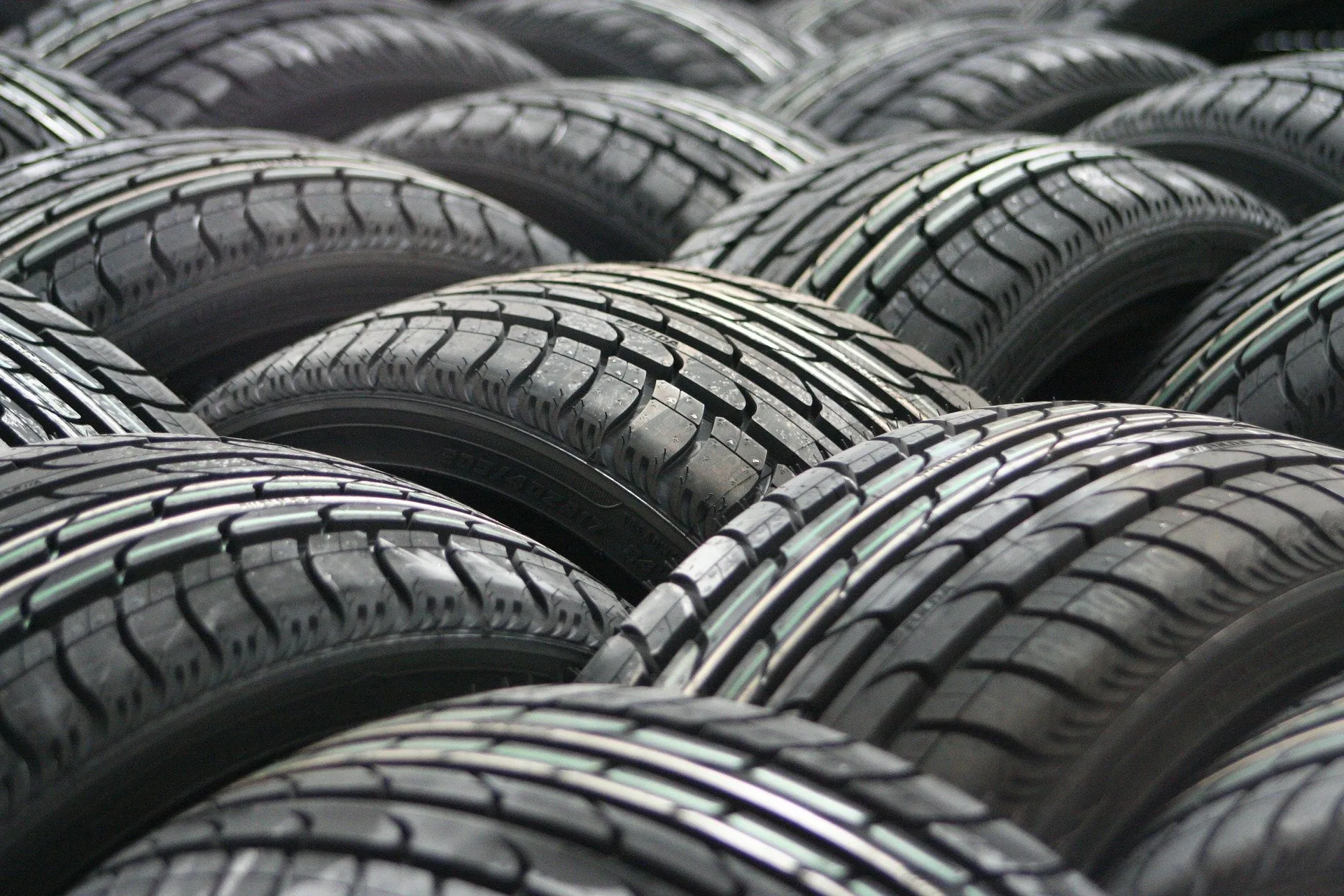 What are the different car tyres size?
Sep 08, 2020
Components of tyre size
You have seen many times the sidewall of your tyres when you look at your car. These elaborate Egyptian hieroglyphs may seem impossible to be understood but the team of Sowdentyres will clarify the matter for you. The sidewall contains valuable information for the tires you use. It is important for you as a driver and for the car's capabilities on the road as well as for the potential new purchases.