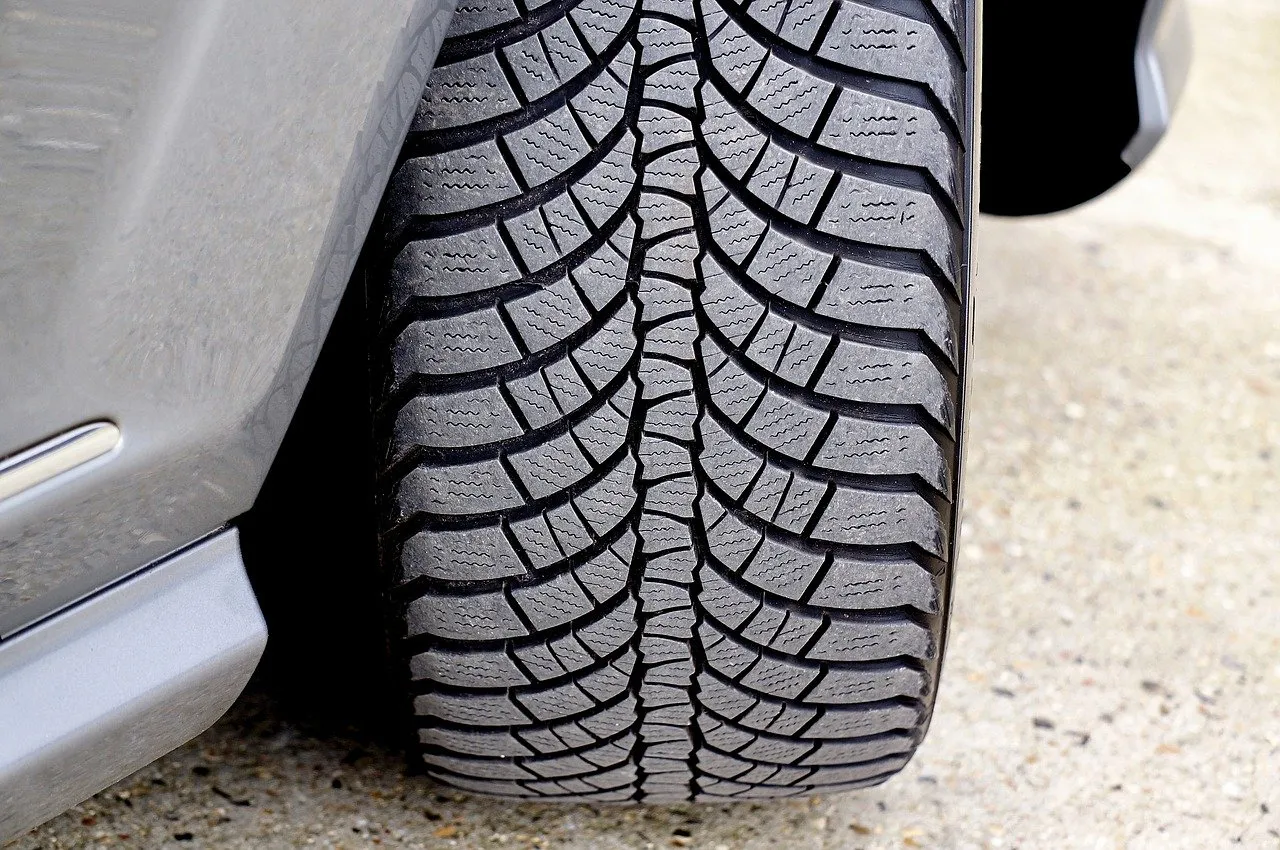 Everything you need to know about the tyre tread
Sep 08, 2020
What is the purpose of the tyre tread?
The word usually refers to the rubber of the tyres that get in immediate contact with the road. With time the tyres of any car begin to wear and thus, restricting the traction capabilities and handling control. There is a wide-spread practice for retreading of already-worn car tires.
When we say "tread" we usually mean the pattern of grooves installed on the rubber of the ires. You can meet the expressions "tread pattern" or just "pattern". They refer to the same meaning. Actually, grooves are something a little bit different. They are located on the tread. They resemble many tiny spikes. You must remember when you buy a new bike and see its freshly new tyres with lots of grooves and spikes.
What kinds are there
Tires of the car are created with different tread as each of them can provide optimal traction in different road conditions (snow, rain, ice), seasons (winter, summer) as well as driving habits (sport racers or comfortable drivers). There are four main kinds:
Directional / Unidirectional - this kind controls the direction and movement of the water and helps to dislocate it from the tyres of your car. Directional tires should be mounted front to back. Each tire is created to perform optimally on their exact location;

Symmetrical - it is the most popular and spread kind of all treads. You can find it on most ordinary cars as it normally does not make noise and offers high endurance. Symmetrical models could be mounted in different ways as this is a pretty useful tactic for enhancement of their life;

Asymmetrical - you can easily find them mounted on your favourite sports car. Asymmetrical patterns are hybrid that includes many tread patterns for optimal grip and traction simultaneously on icy and slippery as well as on dry roads;

Directional / Asymmetrical - they include a V-shaped pattern for better controlling of the water and to avoid aquaplaning. They are also suitable for dry weather conditions as it offers optimal traction and grip.
How to properly measure the depth
There are many ways to measure your tire's depth. You may have probably heard about the 20 pennies test. All you should do is just put the coin into your tire's groove with Abraham L.'s head upside down. If you are able to see it, your depth is less than 1.6mm, which means it is time for a change.
How many millimetres legally is the minimum depth of the tread in UK
The legal requirements for the cars in the UK are 1.6mm. It should be 1.6 mm in more than 75% of its whole surface.
Is it worth buying used tyres - advice from Sowdentyres
You can easily find already used tyres for your car in approximately good condition. The team of Sowdentyres knows that especially if you are using tires with high width and rim of more than 17 inches, it is quite expensive to buy new tires each season. But when it comes to your safety, perhaps you can save some money from other things and rather invest it for your car.